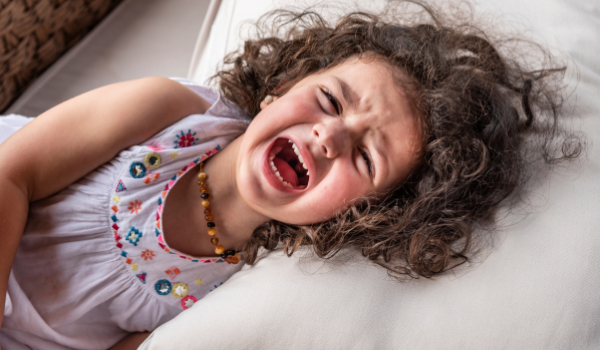 Is Your Child Showing Aggression?
A guide to trauma-informed care
Read More
Read More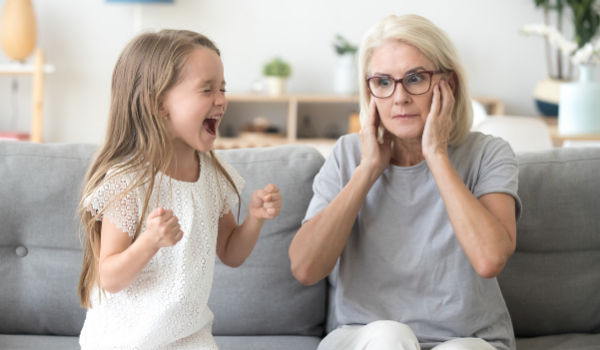 How To Support Your Child in Out of Home Care
The daily life of a parent can be hard work, especially if you're consistently faced with tantrums or meltdowns- which is often the case for children in foster care. As a...
Read More
Read More